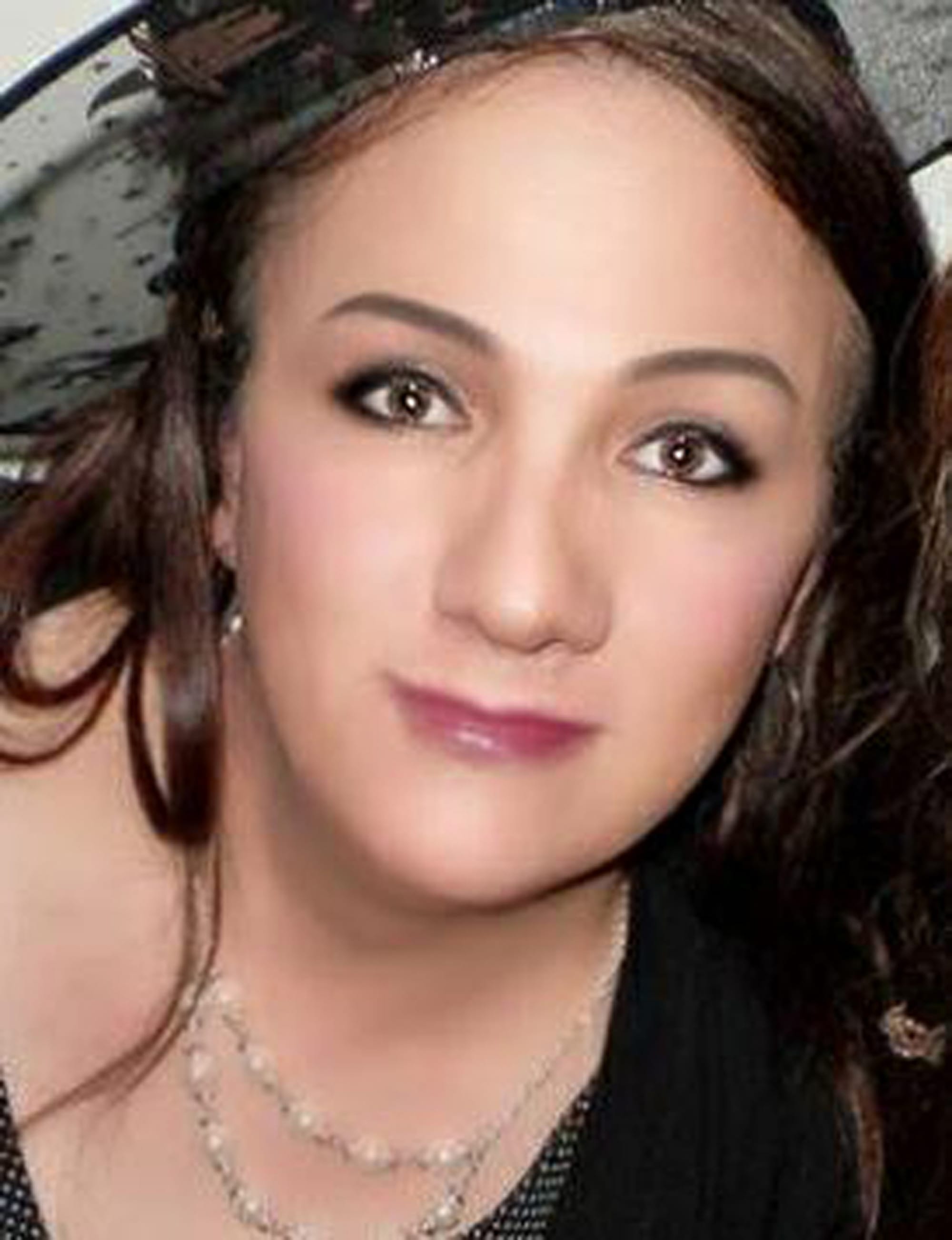 For over thirty years Ash Jackson has established herself as one of Australia's finest musicians as a guitarist, vocalist, songwriter and composer. Her wide array of skills have seen her tour, record and produce a variety of music from rock & pop, film and television music, contemporary classical orchestrations all the way through to cutting edge experimental sounds and even television production and video editing.
She is a graduate of both the Box Hill Institute of Performing Arts and the Melba Conservatory of Music at the University of Melbourne achieving an Advanced Diploma in Music Performance as well as a Bachelor of Music majoring in composition, and winning several awards including Student of the Year for Academic Excellence and Outstanding Achievement in Composition.
Ash is a performing musician and can be seen on a weekly basis playing guitar and singing in several Melbourne cover bands and is sought after as a leading expert in Beach Boys style vocal harmony, as well as an educator in all music forms from guitar to computer sequencing and music production. Her autobiographical concept album "The Void" has now become available to a worldwide audience with a distribution deal through "DJD UK Global Music"