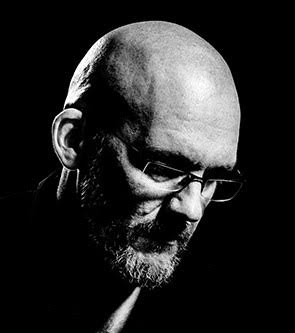 Chris Miles wrote the music presented on 'Our Lady of Singularities' and 'The Horological Suite' when he was deep in the throes of academic research on the infamous paradoxes of Zeno of Elea. T
his music, created in the hours between midnight and dawn, reflects both the inspiring and unsettling aspects of the infinite regresses that filled his mind.
Originally recorded on a vintage analogue reel to reel tape machine at the long lost Burning Chrome studio, in the wilds of North Norfolk, the tracks have been recovered and digitally remastered for this re-release.
The single from the first album mentioned entitled "Images of a Walk with Bruno of Nola". was nominated through DJD for the 2017 Radio Six International Record of the year.