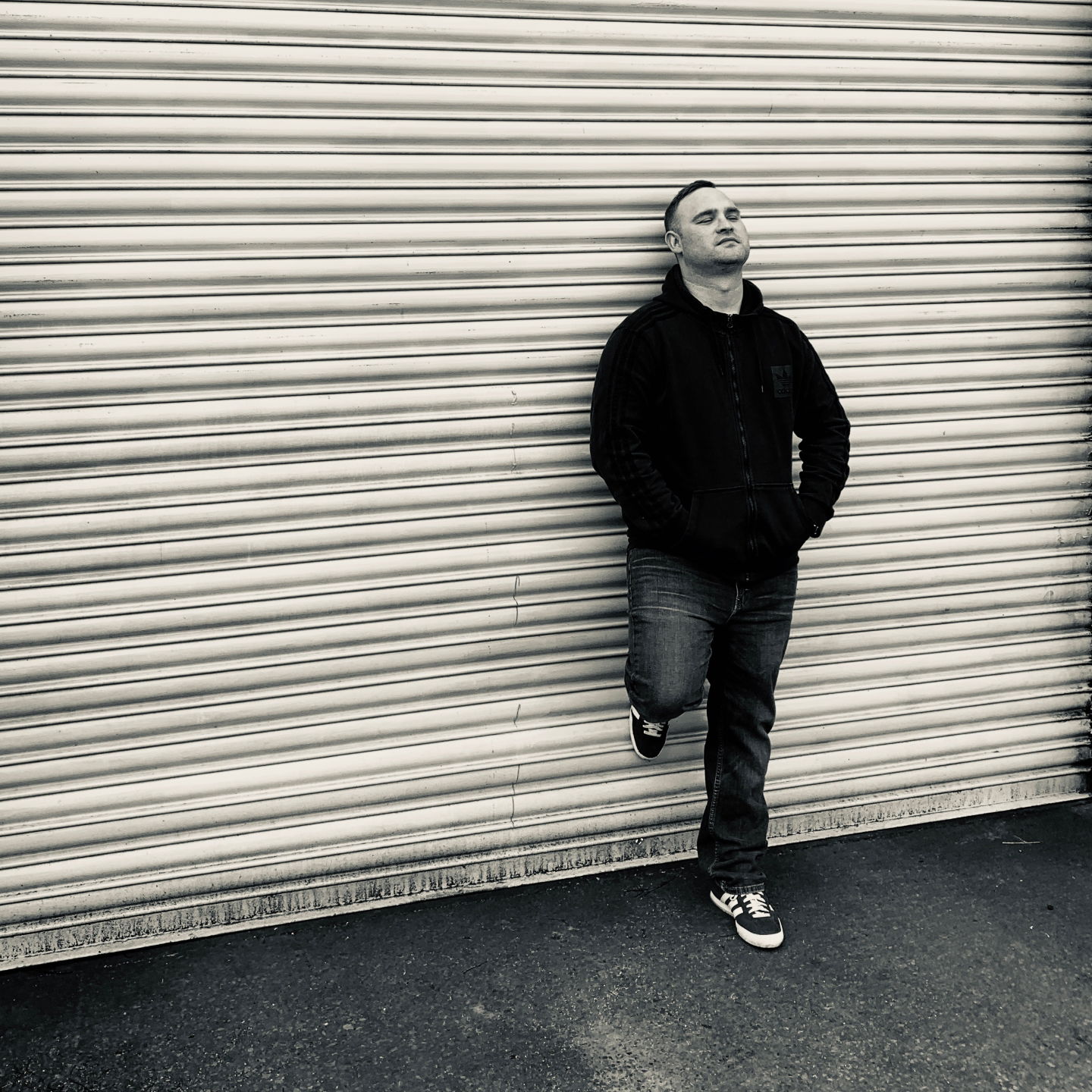 Manchester based Singer/Songwriter, Curby has a way of making his listeners enter another world and mood with every composition. Grease monkey by trade, Curby grew up writing poetry influenced by many songwriters including Oasis, Stone Roses, Bob Dylan, The Verve, Blur, Pink Floyd, David Gray and many more.
Only after moving into his first flat with just a record player and an old Strat guitar, the song writing really started to flow and he began on his road as a composer and songwriter. As a self-taught musician (piano, synths, guitar, vocalist) Curby very quickly began to compose melodic, deep and meaningful music which allows the listener to dive into the story.
His music allows the listener to experience love, happiness and euphoria accompanied with agony, sadness and loss to truly contemplate life, with an emphasis on the lyrics, you can truly hear a story in every song. Curby uses mainly guitar, synths and piano as the foundation to his compositions. Also accompanied by additional instrumentals, beats and bass lines and topped with a unique vocal and a splash of Manchester attitude to leave the listener feeling motivated and inspired.
Although Curby mainly writes and composes differently for every record and doesn't like the ties of a specific genre, his music is categorised as Indie, Alt rock and pop. He has said meeting people from all walks of life coupled with his own experiences have influenced his unique style. Curby has spent the last 12 months developing his production technique and is now ready to release his new debut single, Old Bones.