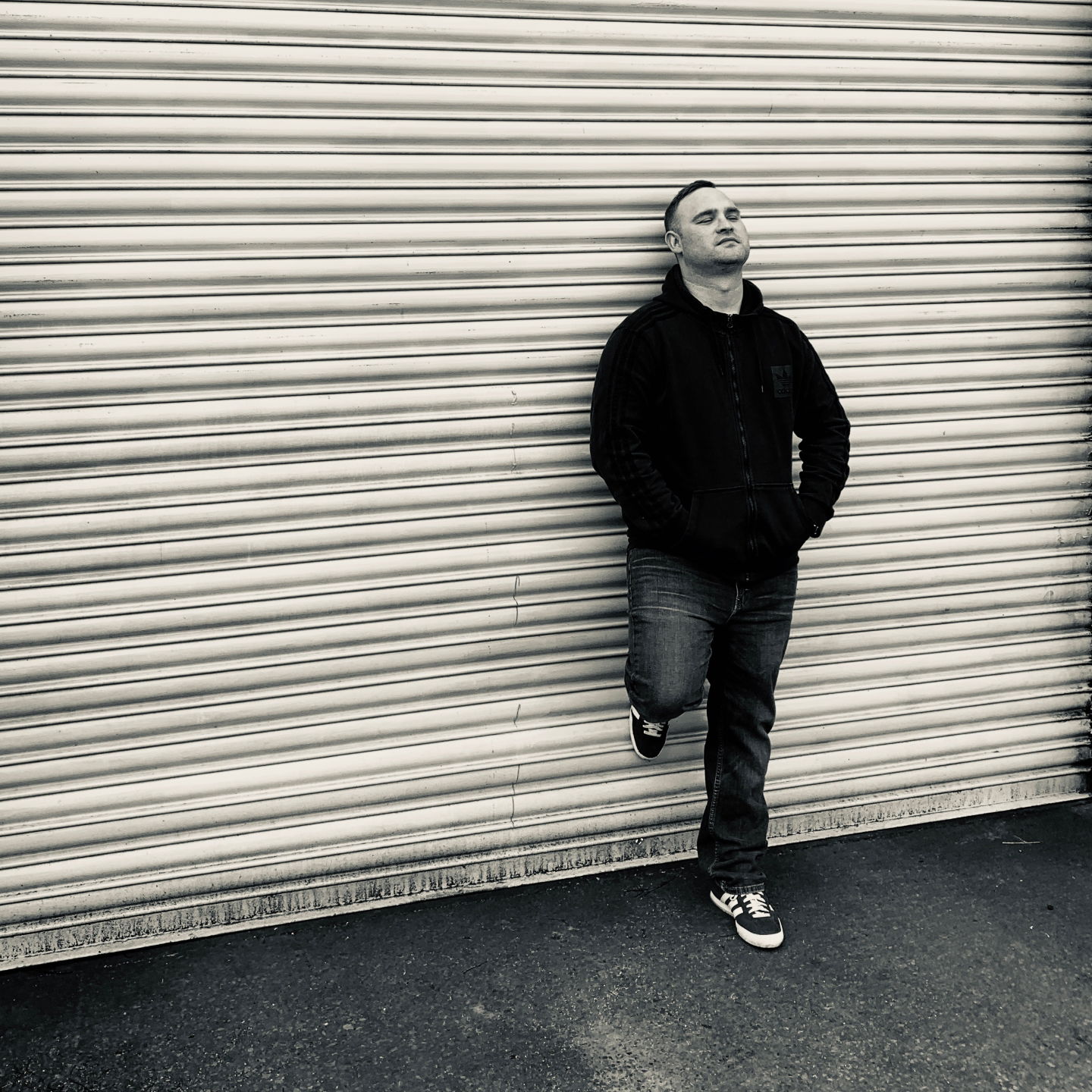 I started writing proper songs moving on from poetry about 6-7 years ago played a few open night nights nothing big and one of my friends asked me how many songs have you written,' I just said alot why ' you might as well record an album so here i am. I like to play guitar but wanted many instruments on the record and as i don't have the money to pay for studios decided to build my own little studio using a room in my house using all the recording stuff i have collected over the years decided that 2019 was gonna be the year i throw myself out there and DJD UK GLOBAL MUSIC give me opportunity.
My influences ....mmm well its a big list and am not going to bore you with it so i will give a few, Noel Gallagher, Bob Dylan, Richard Ashcroft I write about many things but mainly about humanity... its strengths ....its weaknesses the highs the lows....... a mass of crippling emotion, dropping you to the floor and through the roof of hell.... to wake up in our little world where getting up to go to work is more important than spending time with family, friends or simply anything you want to do with the few precious years we have on earth, isn't this amazing!..
We all have to get up every day most go to a place they don't really want to be to make a living and pay tax its fantastic. I wrote a tune called ''They Say'' which will be included in my debut album which tells my opinion of this, so give it a listen. My Debut album will be called ''Life Might Knock You Down" which incidentally is one of the tracks included with it.