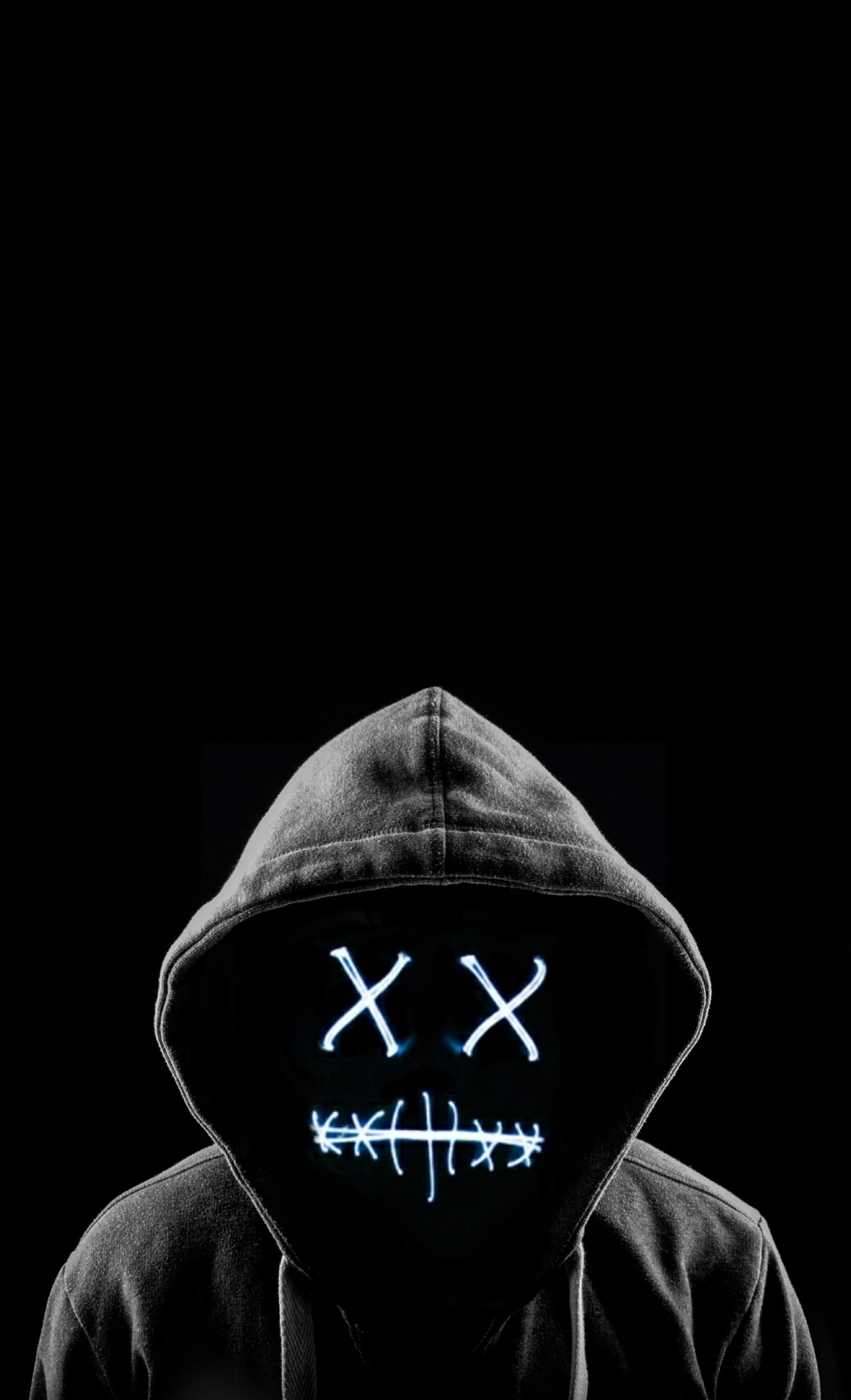 I came from an abused family when I was a baby till I was five year old my Mum and Dad were very abusive towards me. I was taken out of my family home and placed in foster care and never went back to my family home. I was in a foster home until I was nineteen. I was a kid that never fit In with anything, I was getting into a lot of trouble, and had a lot of anger issues, due to my past, and most of my anger was aimed at my parents. I struggled with a lot of things and I wasn't an easy person to deal with.
When I got into my teens I started listening to rap music and I really got into Eminem music which really helped me though so many of my hard times. I could relate to his music and he inspired me. At the age thirteen. I started writing my own songs and heading out of my closet.
At fourteen, I got into drugs and was a drug Addict for six years, struggling in my late teens. When I turned nineteen I found a music studio and had the opportunity to record my material. I started working on my album, but despite relationship break ups and setbacks. I still recorded in the studio and tried to make ends meet. My friend helped to finish paying for my album, as I ran out of funds half way through the sessions.
I've created my own music, and it means everything to me because I want people to know it doesn't matter where you come from or were you are going. If you really want to be successful with your music. Believe in your dreams and yourself, and it will happen. I'm hoping someone will say if Dustin came from that and was strong enough to make all his music dreams come true, then I can make my Dreams come true too! People made fun of me my whole life, and I always said I would be a music artist someday, everyone looked at me as if I was a joke. I'm finally at the point in my life were I'm a signed music artist now and I'm laughing out loud at them.
| | | | |
| --- | --- | --- | --- |
| | | | |