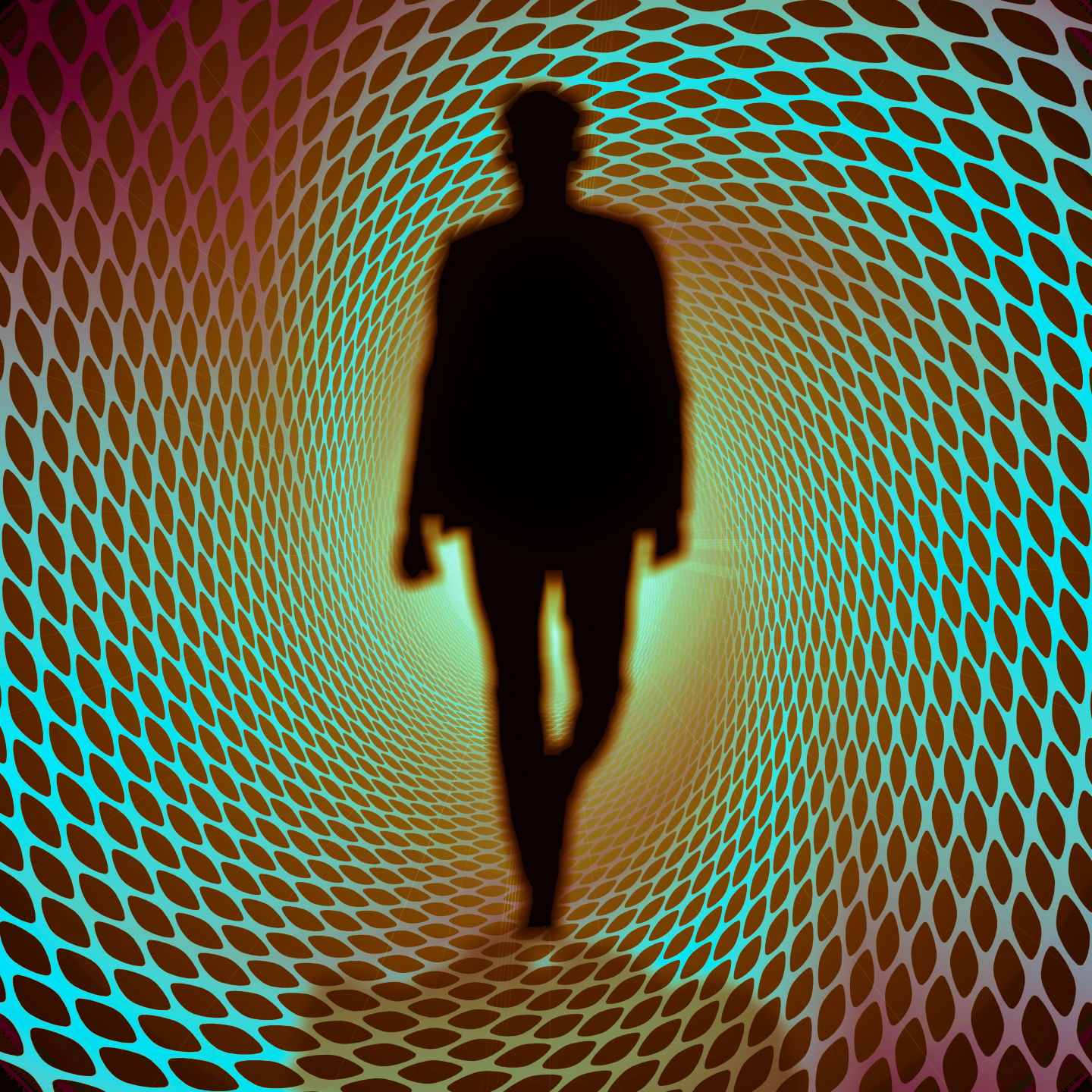 After taking piano, flute and drum lessons growing up I continued to privately play popular and classical piano pieces. I became interested later in playing digital and analogue synthesizers, drum machines, and using multi-channel mixers eventually using online digital audio workstations to do single and multi track recording, adding effects, mixing, mastering and producing original music compositions.
My music tastes started with pop rock, psychedelic rock, classic 60's and 70's rock and progressive rock. Later I added heavy metal, symphonic, industrial, gothic and classical/operatic rock, jazz fusion, new age, funk, acoustic, folk rock, bluegrass, and country rock. I enjoy traditional celtic and celtic fusion. I am intrigued by tribal rock, trap, hip hop, arabic and greek dance music and electronica.
Of recent my focus has been on edm, techno, house, trance, ambient, psy, boiler, festival techno and dubstep. I'm all over the place it seems...each genre inspires me to create my own personal electronic and experimental compositions.