TOMSEN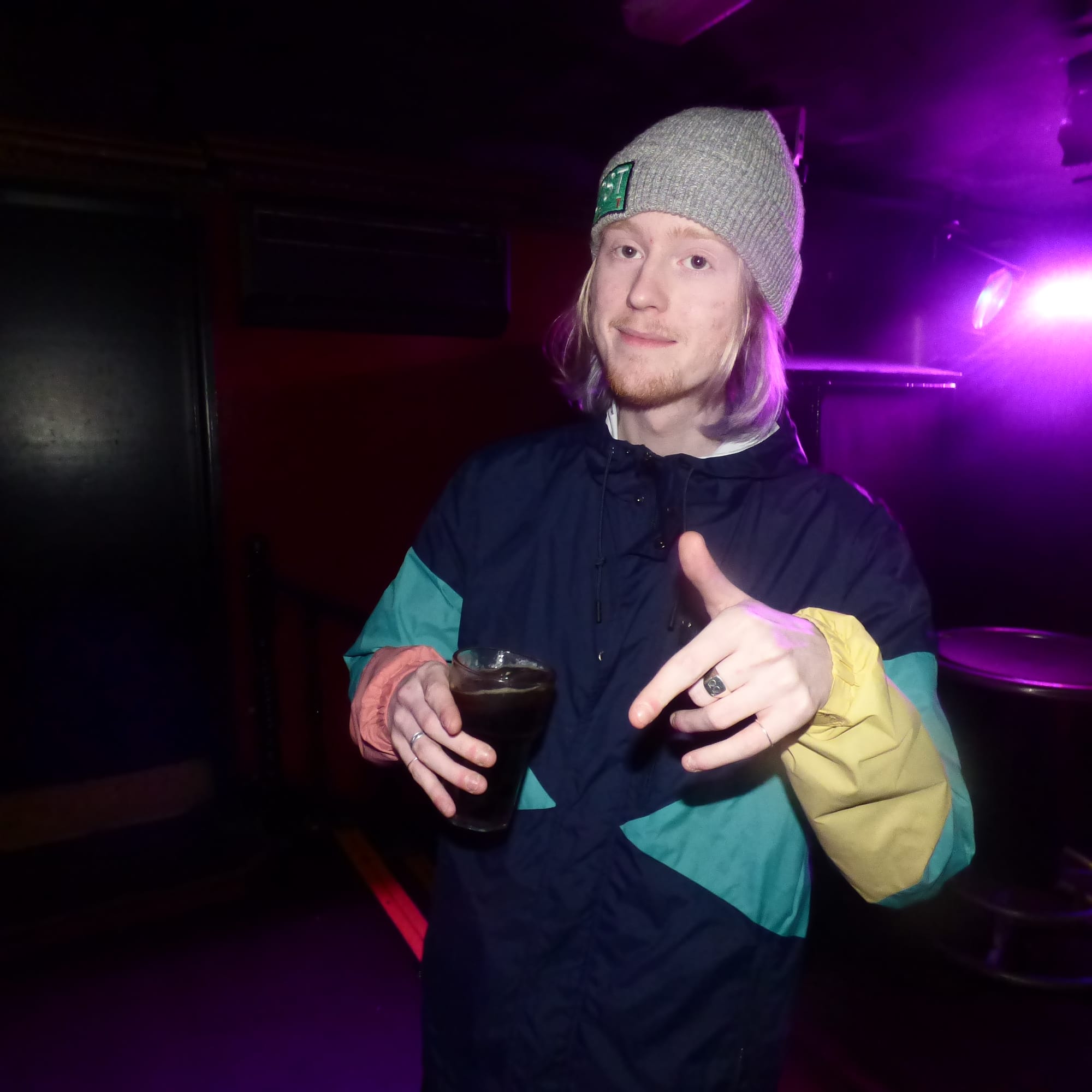 Born in the mid 90's in the North West of England, TOMSEN developed a love and passion for music at an early age.
He is an independent song writer/vocalist
TOMSEN's raw lyrical topics range from addiction and depression, inspiring others and the harder struggles of life, to relationships, religion and his own personal life experiences and political views which inspire his music.
His debut self release in 2018 was the "22" EP. The current project is 'Mirrors' is due for release through DJD UK Global Music 2019.