Daniel Curby (aka Curby) UK:
Solo artist - Singer Songwriter - Musician
David has is very informative, honest and seeing as though I have no experience in this business that's definitely a positive! I've just signed a years distribution deal and am still busy recording the first album, so hopefully we can do magical things together, and get my music out there for all to hear. (05.04.19)
Artist Page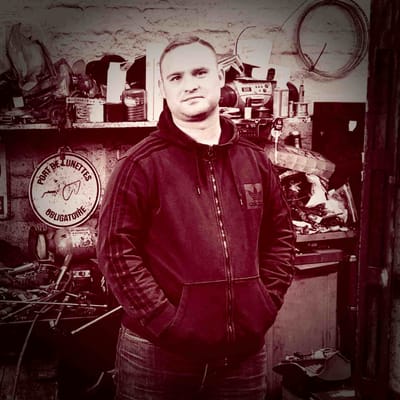 Dustin James Dobler - Canada.:
Hip-Hop/Rap Artist.
Thank you so much for everything i'm so glad you gave me an opportunity that no one would give me. I'm so happy to be able to work with you and your team, I cant wait to begin, and start the fun times. I don't know much about the music world, But my dream of being a music artist are finally coming true, and I've worked so hard to get here, I'm so grateful, thank you so much DJD UK Global Music. (28.01.19)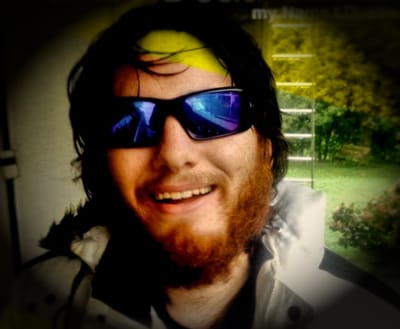 Jon Ian Clarke - UK:
Singer/Songwriter/Musician
Excellent communication between business & customer ; quick to respond & undergo tasks to an excellent standard . Would highly recommend. (12.12.18)
Artist Page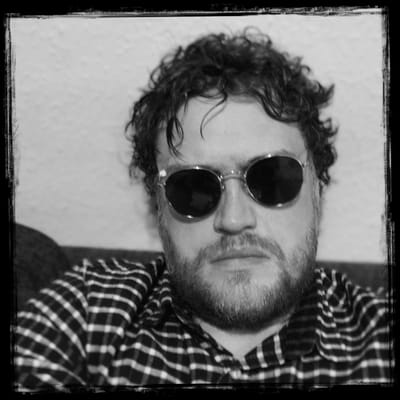 Alexis Voice - Germany:
Electronic Artist/Musician
Helpful and fair company, I can only recommend it to all the musicians !!! Alexis Voice from Analogue-X. (02.10.18)
Artist Page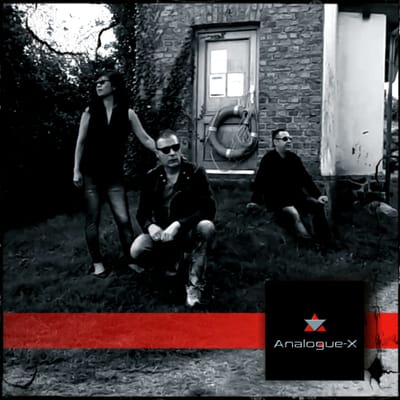 Greg Murray - UK:
Singer/Songwriter/Musician
Kind, sincere, passionate, transparent and extremely helpful are all traits of David John Duckworth. My replies from David have been detailed, extremely fast and very cooperative - answering all my questions and keeping me informed throughout all of our discussion and introductory period. David is the type of gentleman who goes much further; for in my case, I have been interested in a distribution label with all the qualities that his label possesses, but my interested extended to working with an agent which is something that he generally does not get involved with. However David made numerous calls and attempted to get someone organised for me. Unfortunately he was not able to secure anyone but it was not through a lack of trying. He explained that he even went out of his way to arrange a meeting with a producer on my behalf. Speaking to another artist on his label, he also had great things to say about David and his team at DJD UK GLOBAL MUSIC
Artist Page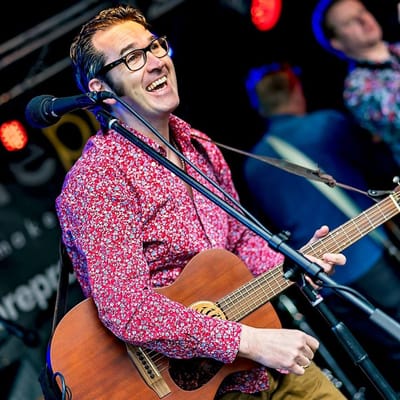 Sandie Perrins. UK:
Solo Alternative "Folk Singer" Musician.
Incredibly helpful and patient - would highly recommend: DJD UK Global Music totally exceeded my expectations. I am not too hot on technology and was a little confused as to how to upload my music, but David was extremely helpful and patient and gave me step by step instructions and I was extremely happy with the end result. It is unusual to find someone who is willing to go to so much trouble to help out. I would highly recommend DJD UK Global Music.
Artist sample track on Soundcloud
John Koudela III (aka jtechno) USA:
Electronic Music/Artist
I found David of his DJD UK Global Music through the Electronic Experimental Music & Multimedia Arts group on Facebook. I had written a review of a sample he posted from the artist duo Mrs. Wilson's Mystical Experience from their album: Concerning Works of Hatred and Destruction. That lead me to take a serious look at the services, audio and video work of his company DJD UK Global Music. Consistent through each work I found the kind of qualities I look for that makes each work memorable: crafted mastering with natural spatiality that creates an an enticing and immersive atmosphere, rich sound quality that captures the depth of every nuance including vocal clarity without any loss, aesthetic videography that tells a story and syncs with the music drawing me deeper into the piece and the message through the lyrics, and artwork and images that weave their way into my own memories. I highly recommend DJD UK Global Music services to artists because DJD UK Global Music eases the path through the tough terrain of the music business where artists can be assured to gain the following and success they had hoped from their target audience without giving up any part of their vision.
Artist Page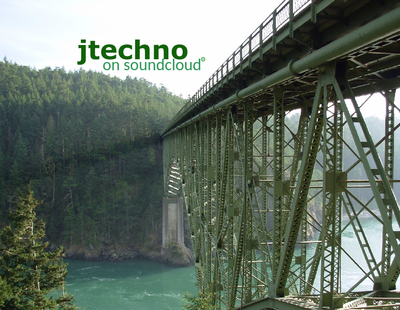 Colm Jackson Music. IE:
Singer-Songwriter, Musician.
David is very personable and honest and is very willing to understand and fulfil the needs of the artist or band. I would highly recommend DJD UK Global Music.
Artist Website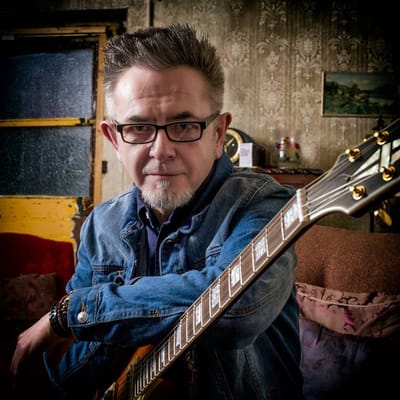 Darren Stubley aka Crimson Vaults. UK:
Singer-Songwriter, Musician.
Brilliant! If you want to get you music put out to a wider audience this is the place to come 👍 (26.05.18)
Artist Page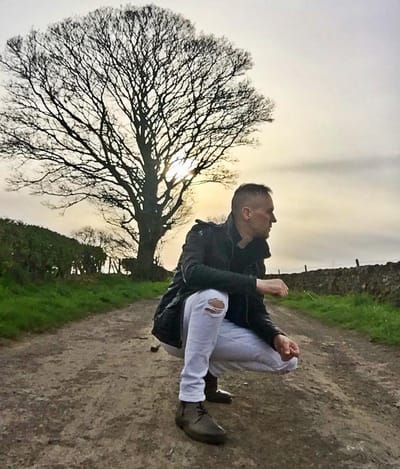 Krannaken. UK:
Electronic Duo
In our time singed with DJD UK Global Music I personally have found them to be professional and reasonable in all aspects business. Regarding me and my band, they are always there to help with suggestions on how best to promote and present our music to a wider audience. With a passion and understanding taking time to communicate with the artist. The experience has been great so far here's to a long working relationship. (22.04.18)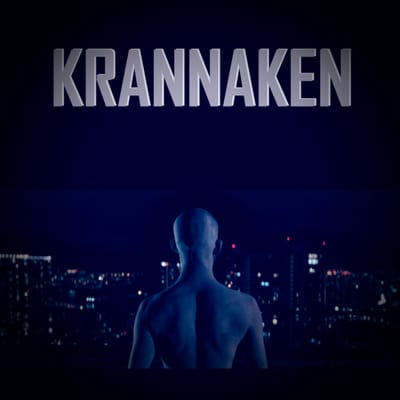 Mrs Wilson's Mystical Experience. Cheshire. UK:
Electronic Duo
Great independent label: We are just about to release our debut album and approached DJD UK Global Music to partner with for this project. It was comforting that David doesn't just work with anyone and there seems to be an element of quality control in all that he does, and that is reflected in the stable of artists signed to his label. David himself is a lovely chap, professional and always on hand to offer advise or prompt you with whatever you may need to do next to keep your release on track. I also find a degree of comfort in that David himself is a musician and is able to offer a holistic view from both business and artist angles. I would recommend David and his label without hesitation, and look forward to working together on future releases.
Artist Page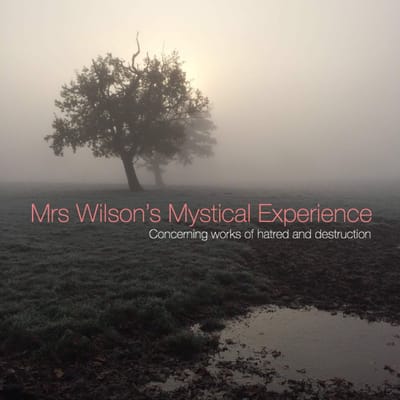 TJ Akin aka LYGHT - USA:
EDM Singer/Songwriter/Music Producer
As a new client I can say that so far I am so thrilled with the professionalism and all around expertise DJD UK Global Music have shown me as a company. I'm an up and coming artist who is new to the industry, and this company is doing a great job with making me feel at ease. They provide a multitude of services to help the up and coming artist which include mixing and mastering, and artwork. I'm thrilled to be in business with this company and look forward to a long a fruitful relationship with them. T J Akin...
Artist Page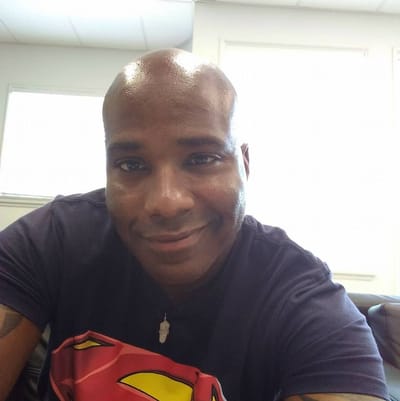 Bertel Ólafsson - Ruddin. Iceland:
Singer Songwriter Musician
My band, Ruddinn were signed to Davids first label, Lakeland Records Ltd in 2008 - 2010. Our album '2' was distributed by LRL and had good coverage through various e-tail & retail outlets in the UK. Within the hiatus between LRL's passing in 2010 and the birth of DJD UK Global Music in 2017. Ruddinn moved on to another record label, but I still have fond memories of my days with LRL. Bertel.
Artist Page